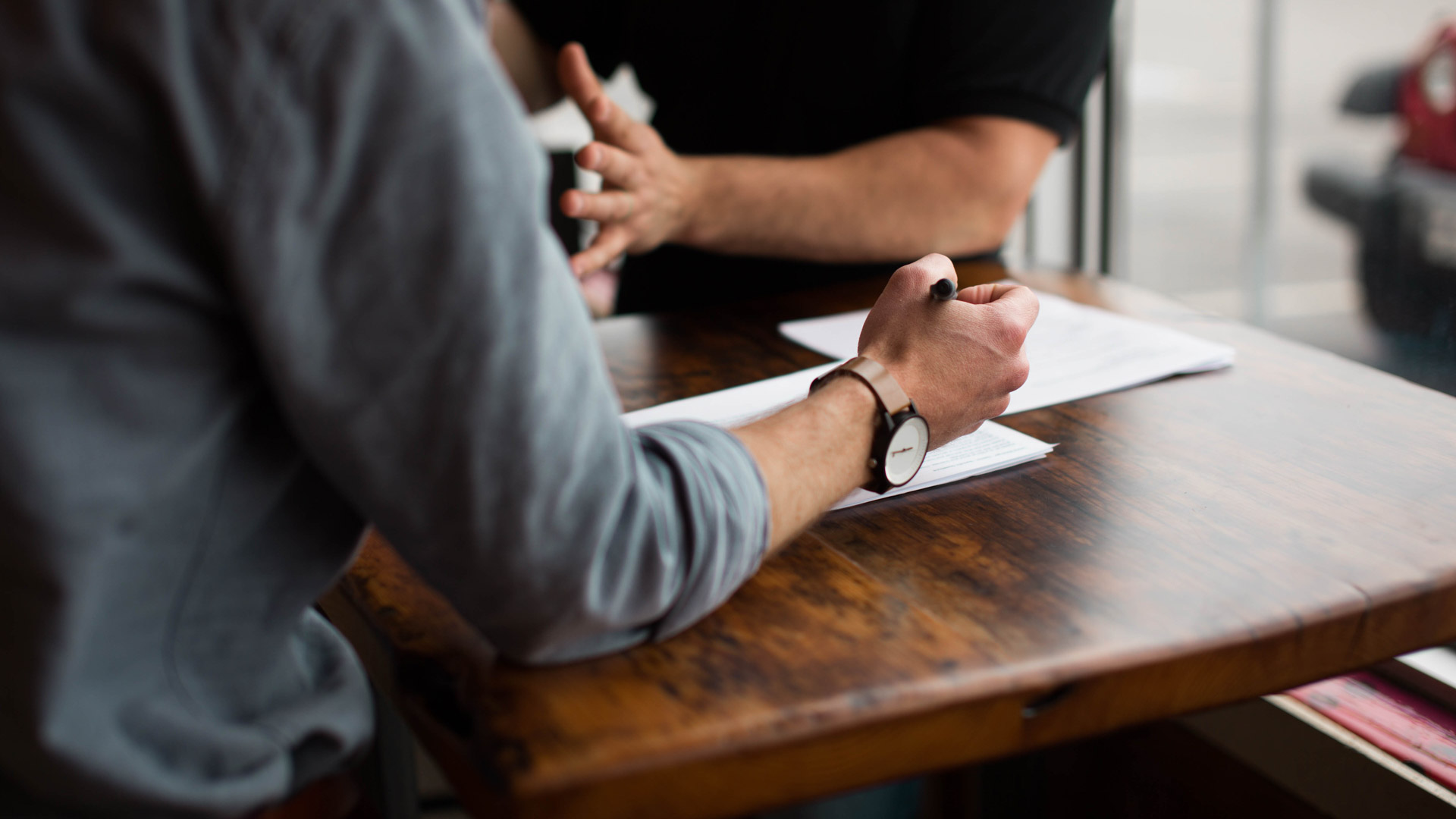 Advanced technology is presently driving the direction that many businesses are taking today. Because of technologies prominence in the way businesses operate, you cannot be successful unless you are keeping up with many of the effective trends that your competitors are using as their company expands. This is especially the case if your business does not have a good SMS messaging system in place for their operations, their clients and their customers. In fact, for business owners who are currently on the fence about whether to incorporate a messaging system in their processes, here are few of the benefits that you can expect to gain from.
1. Give You a Competitive Edge of Other Businesses in the Industry
It is a known fact that some businesses may drag their feet when it comes to implementing new technologies in their processes. This is usually because they are waiting to see if the new technology is viable enough to go mainstream or will it be a costly venture that does not provide a good ROI. Because of this mindset, they may miss the benefits of the newer technology that grows the business including the advantages that they can gain by using a messaging system for their business needs. Simply put, today's messaging system is providing a better communication tool that is now overshadowing the use of phone conversations by reducing response times. For instance, people respond to a text message much quicker than they will a phone call. As a result, a good messaging service for business owners of today is considered to be a win-win for everyone involved.
2. Mobile Users Demand is Greater than Desktop Users — Increase their Loyal Target Audiences and Build up Customer Support Area
As mobile has taken the world by storm, so has the need for businesses to cater to the need of the mobile user. Because of the frequency and the solidity of mobile user demand for more communication vehicles in personal and commercial use, messaging business systems are not a nicety or an extra to have but an essential piece of the puzzle to being successful in the area of communication. Therefore, whenever a business decides to launch a marketing campaign that focuses on a better communication solution for all their customers, they can meet the demands and build their brand by offering a messaging system that will provide shorter response times to their customer's needs.
3. Provides Greater Flexibility in Answering Important Messages
Sending a text message to a client or a customer has many different advantages. One of the most important is giving everyone in a specific circle the flexibility that they need to respond to a request on their own time. For instance, if the answer to a question is critical to an ongoing process in a business operation, the recipient of the message (management) can respond right away with a response that you be used as documentation. Or, if the message receiver is not available at that time, they may be a short delay in response but again they have the option of sending a quick message if the situation warrants it.